12 Apr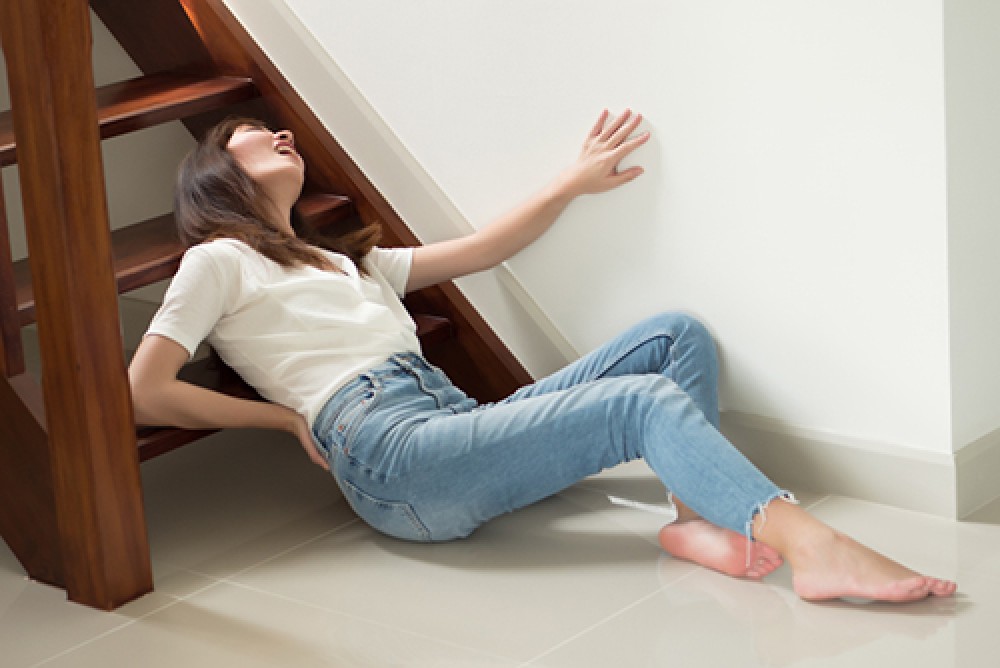 Why stair lights with motion sensor is necessary?
One of the latest trends in stairway lighting is placing small recessed lights with motion sensor above the stairs and in the hallway.
Frequently switching the lights on/off in the dark is inefficient and dangerous!
I'm sure you're familiar with this, you wake up in the middle of the night and you have to go to the bathroom. You grope blindly for the light switch in the dark area in order to cross the stair hall...A few hours later one of your children hears some scary noises so he/she wants to hurry to your room and grope blindly for the light again...
The stairway and hall are spaces in your home which everyone passes rather quickly but frequently. It is dangerous to wall through these area in the dark and it is also so inconvenient to switch the lights on/off in the dark. Stair lights with motion sensor overcome this issue. The sensor step lights detects movement and turns lights on automatically and After a set time the lights will automatically fade out and turn off. Also it won't be turned on in the day time when there is sufficient lights in the room, which also helps to save energy.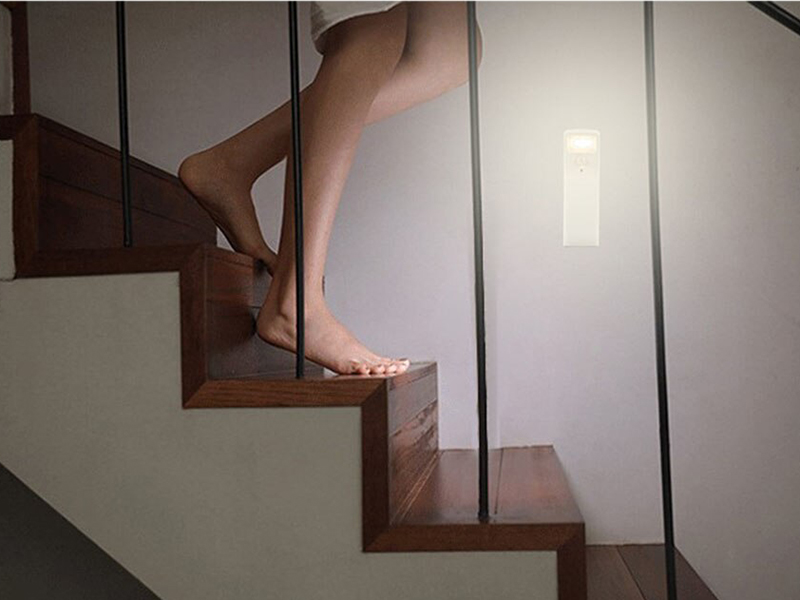 Other advantages:
Long lifetime
Another advantage of LED stair lighting is the lifetime. Of course you don't want to have to replace something that is built into the wall. Thanks to their durable fixture and extremely long lifetime, LED step lights are once again the ideal option.
Energy saving
Stair wall lights do not have to give a huge amount of light, they are installed to give subtle orientation lighting. Generally, 1W~2W LED spotlights already do the trick. The low power consumption allows us to save up to 80% on our energy bill.
Sensor stair lights are child friendly
If there are children around, you have to pay attention to the details. You'll want to eliminate everything that poses a danger to your kids. Recessed lights with LED emit limited heat so children burning themselves on hot spotlights is impossible. With motion sensor triggered automatically, Children who are afraid of the dark also can go to bathroom by themselves while you can sleep without having to worry.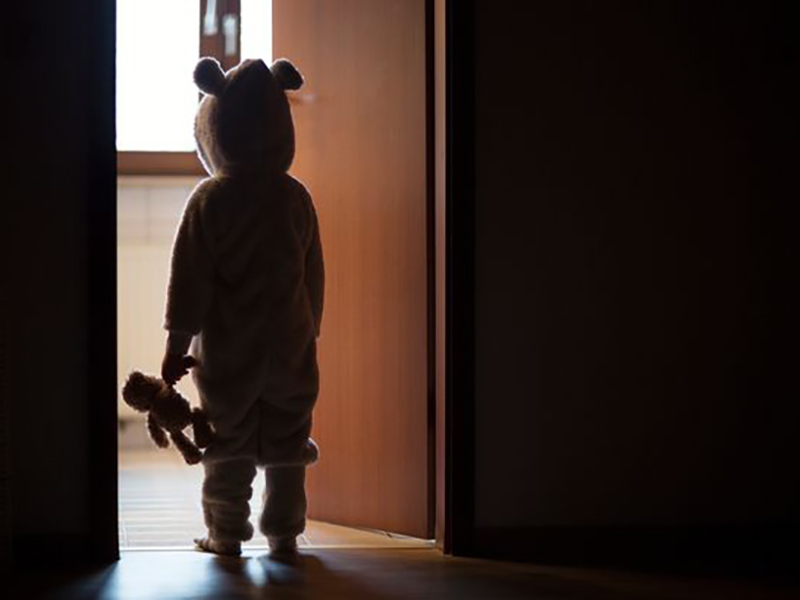 Next to safety reasons these LED recessed lights fulfill an aesthetic function as well, your stairs will be accented in a mystical way.